Your buying Journey
Once a decision has been made on a property and agreement has been reached on the sale price and the terms and conditions, a Public Notary is engaged by the purchaser and a preliminary agreement/promise of sale is signed between the vendor and purchaser.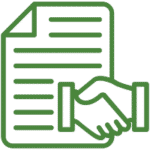 Agreement
The agreement is usually valid for three months (term prescribed by law) or as mutually agreed by the parties, with a sum equivalent to 10% of the sale price to be paid. This amount will be forfeited in favour of the vendor should the purchaser fail to complete the final deed of transfer for no valid reason upheld by Law. During this period the Public Notary will carry out the required searches into the property to confirm good title, as well as submit the application for a permit to purchase to the Ministry of Finance, if such permit is required. Once the relative permit has been granted and searches have proved clear title and vacant possession to the property, the final contract of sale may be signed where the property is handed over to the purchaser and the outstanding balance of the purchase price is paid.
Expenses
Expenses related to the acquisition of property by the purchaser include:
• 5% stamp duty (currently 2% for Gozo until end of 2021)
• 1% to 3% notarial fee (approximate)
• €233 AIP permit fee (where applicable)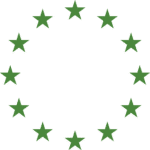 Conditions
Citizens of all European Union member states, who have resided in Malta continuously for a minimum period of five years at any time preceding the date of acquisition, may freely acquire more than one immovable property without the necessity of obtaining a permit.
EU citizens, who have NOT resided in Malta for at least five years, but have the intention of purchasing their primary residence i.e. take up residence in Malta, do not require a permit. Nor do they require such a permit to purchase immovable property required for their business activities or supply of services. This also applies when the purchaser intends to buy the property as a rental investment. In such a case, a declaration reflecting the purchaser's intention for the acquisition should be inserted in the relative contract of purchase.
Individuals who are NOT citizens of a European Member State may acquire one
immovable property in Malta and Gozo to be used only as their residence after they obtain an AIP permit in terms of Chapter 246 of the Laws of Malta from the Ministry of Finance. The property must satisfy a certain minimum value which changes periodically and which currently stands as follows: €136,972 for apartments and maisonettes and €236,582 for villas, townhouses and other property. These values are index-linked and thus may be subject to revision
annually.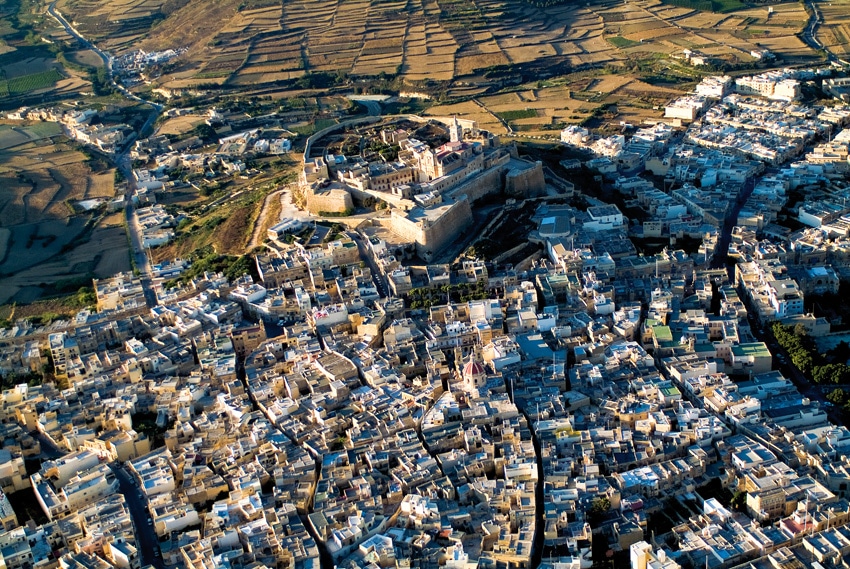 OUR HISTORY
Our houses and apartments combine a pleasant and well-designed milieu with a typical Maltese or Gozitan setting. We merge old farmhouses' features, like millrooms and even barns, into a functional living environment.